Platinum Sponsors

Gold Sponsors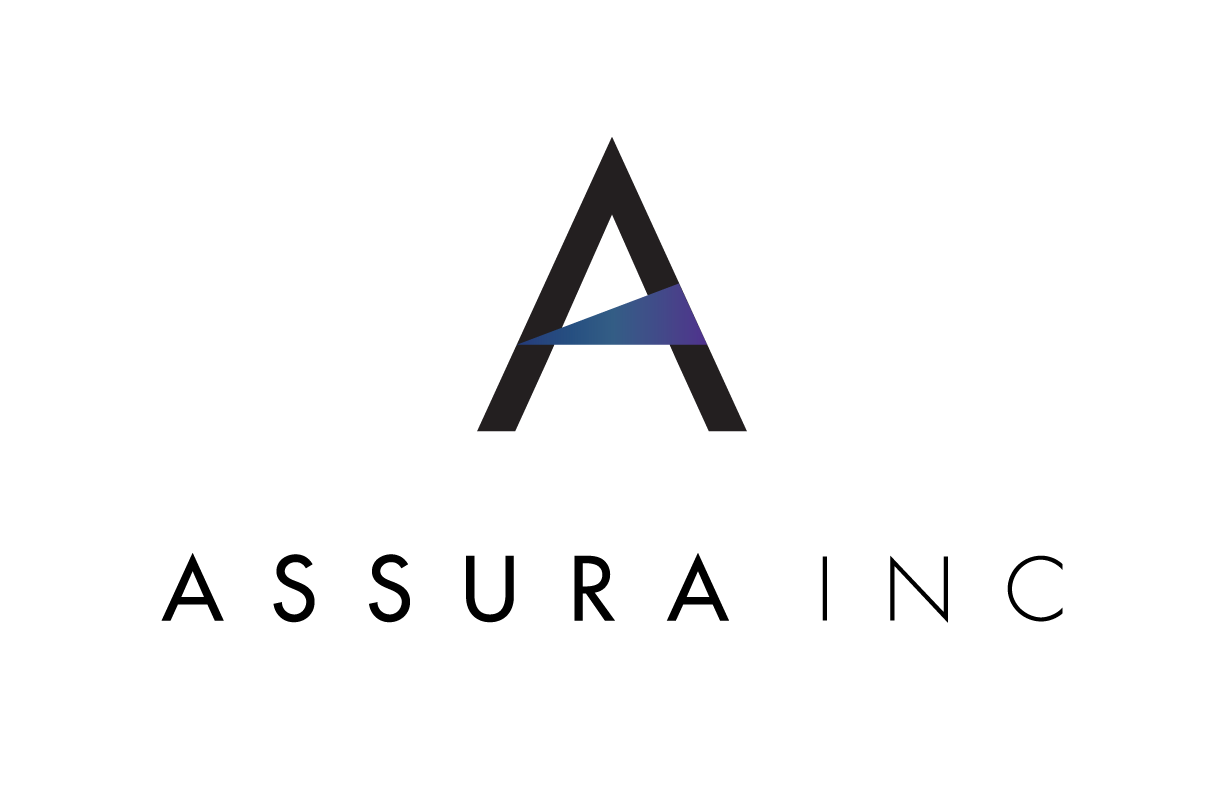 Silver Sponsors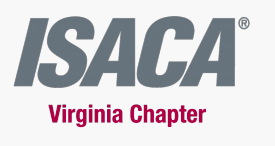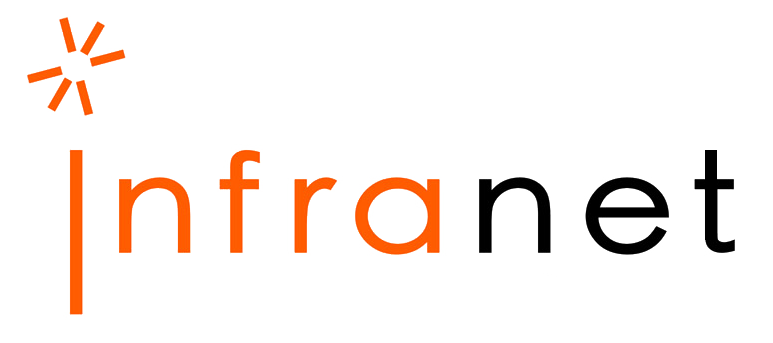 Bronze Sponsors

Mobile Site Sponsor
Badge Sponsor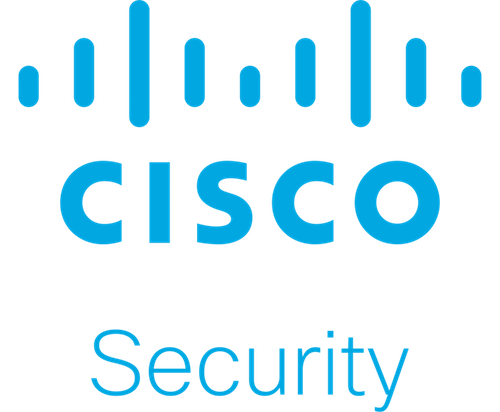 CTF Sponsor
Hospitality Sponsors

After Party Sponsors

CTF Support & Prize Sponsors

Speaker Dinner Sponsor

Reception Sponsor

Room Sponsors

Bag Sponsor
Associate Sponsors
Wifi Sponsor
Ice Cream Sponsor

Popcorn Sponsor

About RVAsec
RVAsec is the first Richmond, VA based security conference to bring top speakers to the mid-Atlantic region.
Why Sponsor
RVAsec is the only security conference between Washington DC and Raleigh NC, reaching a largely untapped market of security professionals and executives. We expect RVAsec 2019 to be approximately 650-700 people–a mix of technical engineers, managers and CISOs. Sponsorship has the potential to reach local attendees from several large corporations, including Capital One Bank, Carmax, Dominion, Markel, Altria, Genworth, GE, Federal Reserve Bank of Richmond, Anthem, and MeadeWestvaco, among others.
Levels
We have multiple sponsorship levels to meet your needs–each level includes various items and perks. There are a limited numbers of sponsors at each level, and sponsors are picked solely at the discretion of RVAsec in order to best serve our attendees and sponsors. We are also seeking sponsors for items such as breakfast, lunch, breaks, receptions and after-parties!
 Contact Us!
If you are interested in sponsoring this event or have any questions, please contact 
sponsors@rvasec.com
 to request the full sponsor marketing package.
about rvasec

Recent Posts

Con Archives

Site Archives

post archives

Con Archives